Will Carey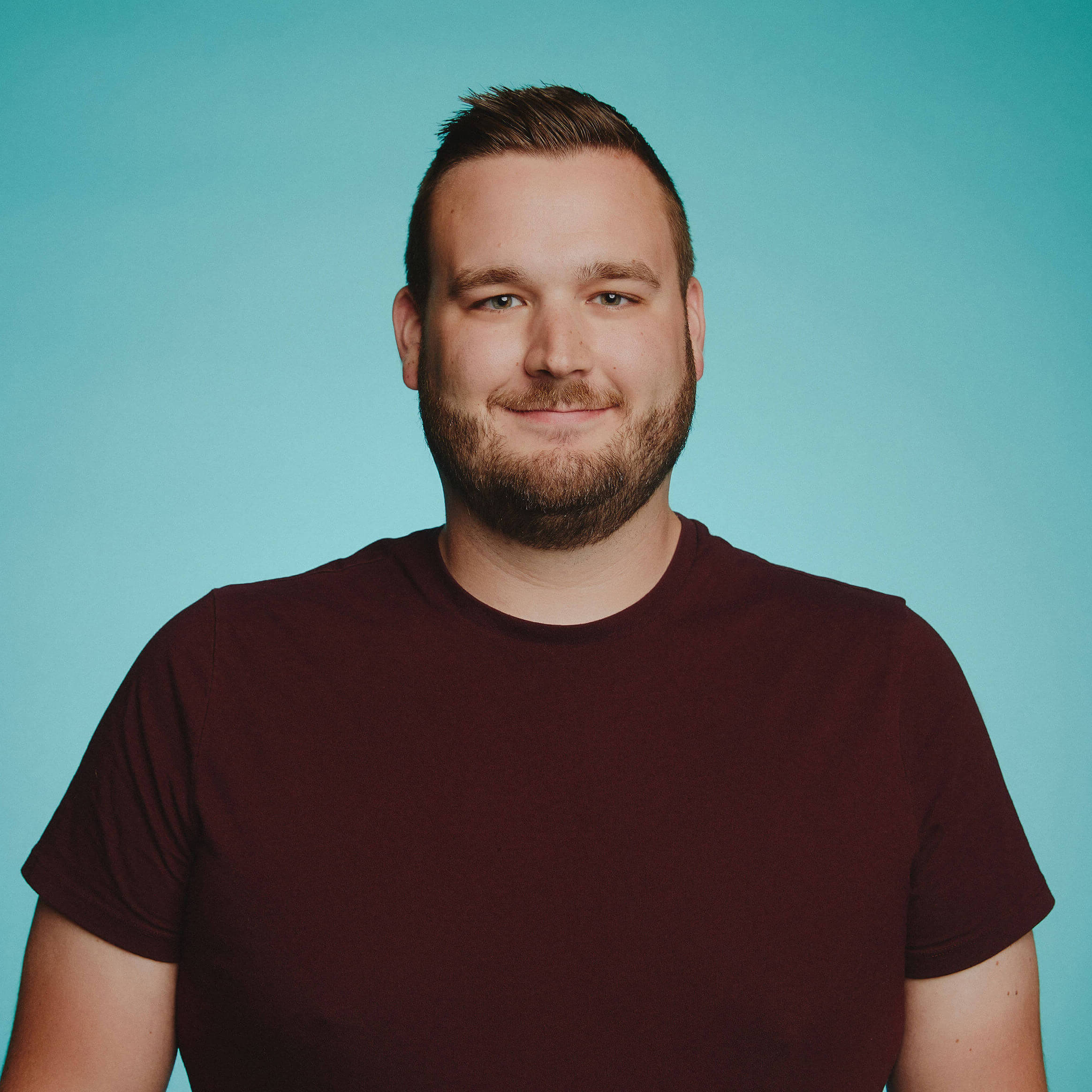 Will joined Brand New Box as an intern in 2014 and full time in 2015.
Feel free to start a conversation with Will about his side-project, Hyperlifter.
Or FIRE.
Or how streaming video games is definitely the next world wide sport.
You'll most likely find Will traveling somewhere in the world with his wife. Say hi if you spot us!
---
Check out what they've written: